The Blackwater Massacre is the seed of contention and what tore the Van Der Linde Gang apart in Red Dead Redemption 2. After the massacre, gang morale is at an all-time low and you can't make it to Black Water or the New Austin without being noticed by the Pinkertons, who are always on the prowl.
You can explore Blackwater in Red Dead Redemption 2 after Chapter 6, during the Epilogue as John Marston. You can normally head to Blackwater but the Pinkertons will be hot on your trail. There's also a glitch that allows you to get to Blackwater in RDR2 during Chapter 4.
You can't explore Blackwater without being shot at during the entirety of Red Dead Redemption 2. So, if you want to make it to Blackwater in one piece, then here's what you need to know.
Red Dead Redemption 2 Ultimate Weapons Guide?
When Do You Go To Blackwater?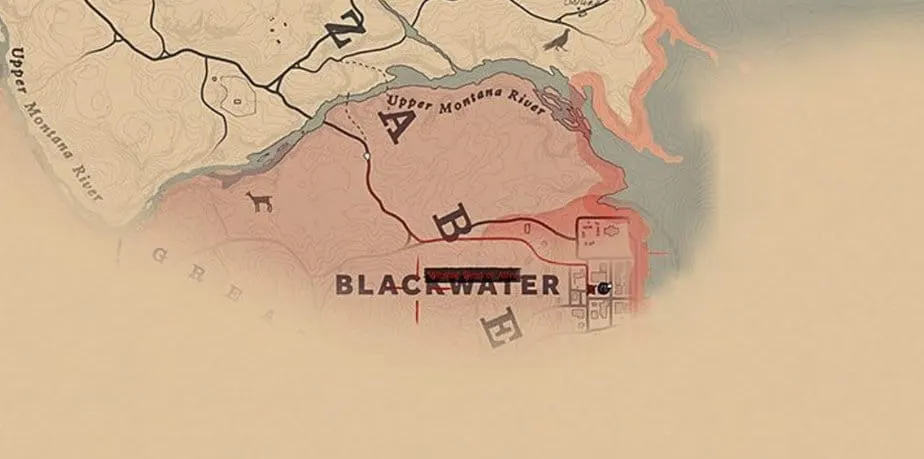 During the epilogue of Red Dead Redemption 2, you first make it to Blackwater during the botched ferry robbery, where the Pinkerton National Agency and the Blackwater Police surround the Van Der Linde Gang. Micah initially persuades Dutch to initiate the heist in the absence of Arthur.
You can normally head to Blackwater in Red Dead Redemption 2 but not without consequences, it's located in the southwestern part of the map. You'll find Blackwater marked in red which indicated that there's a bounty on Arthur Morgan's head.
Entering Blackwater isn't restricted by the use of invisible walls, but the Pinkertons and the Blackwater Police will be high on your tail once you enter the region. They'll chase you down for unusually long periods and when they don't, they can easily take you out with their rifles.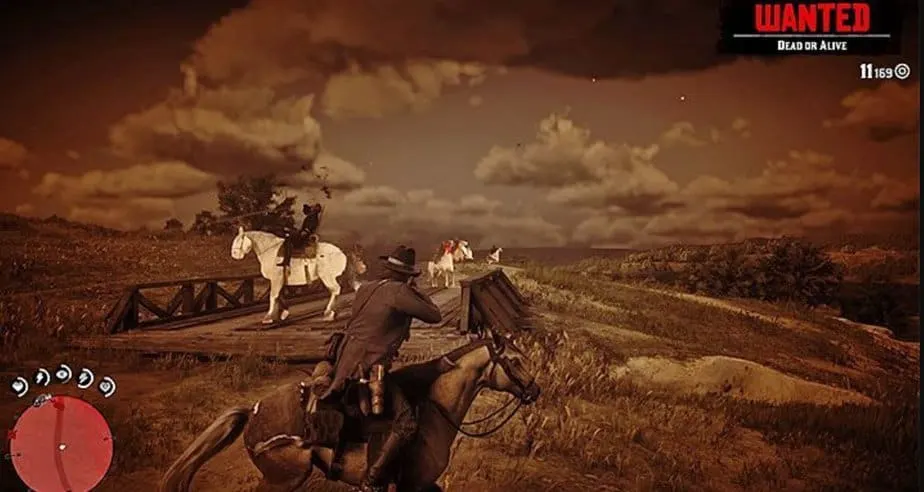 It's not worthwhile to explore Blackwater during the main game. You can access Blackwater after part 6 after Arthur's death and the disbandment of the Van Der Linde Gang as John Marston.
Exploring Blackwater in Red Dead Redemption 2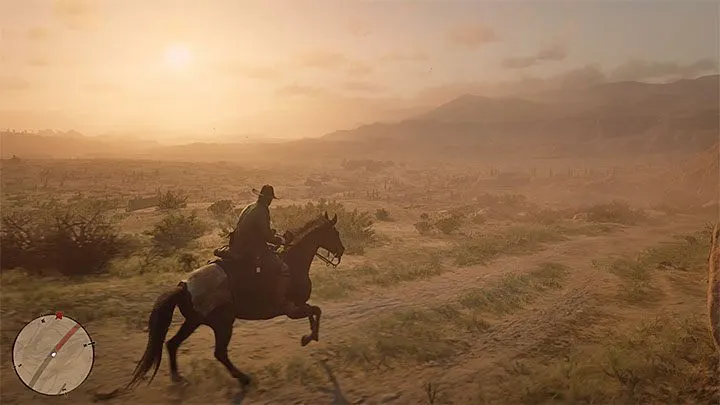 John Marston heads out to Blackwater in 1907 when things have finally died down and the towns somewhat recovered from the tragedy. He heads there to purchase a patch of land and a precut house.
There are loads of new quests and various side quests to complete in Blackwater as John Marston during the epilogue.
Get To Blackwater without a Bounty
You can also get to Blackwater without a bounty on your head as Arthur Morgan during Chapter 4. You need to make sure you've completed the mission "Angelo Bronte, A Man of Honor".
First of all, head to the Upper Montana River and stand in the middle of it right between Fort Riggs and Blackwater in Red Dead Redemption 2.
Pause and head to Progress>Story>Chapter 4.
Select the mission "Angelo Bronte, A Man of Honor" and replay it.
You'll lose all your money and clothes, but after completing the mission, you'll get your loot back.
When John and Arthur are escaping the cemetery, make sure that the law notices you and proceed to complete the mission as usual.
After the mission is over, you'll spawn around the Upper Montana River.
If things go as planned, you can now safely explore New Austin and Blackwater as Arthur Morgan.
---
Conclusion
So, there you have it. There are numerous ways to explore Blackwater but if you want to do it safely, you might as well use the Chapter 4 glitch or just wait it out till the Epilogue and play as John Marston!