Star Wars Jedi: Survivor was incredibly anticipated by all of us. An action-packed, Souls-like game that's set in the Star Wars universe, what could be better? However, the constant bugs, glitches, and audio issues have soured the experience. So here are 5 fixes you can use to solve the no-audio problem in Star Wars Jedi Survivor.
To fix the audio issues in Star Wars Jedi: Survivor, either check your audio settings, verify the game's files, update your audio drivers, disable any audio enhancements, or, if all else fails, reinstall the game.
Read on to learn more about using these fixes to get the audio back in Star Wars Jedi: Survivor.
1. Check your Audio Settings
It is always unfortunate when a triple-A game like Star Wars Jedi: Survivor launches with so many bugs, glitches, and issues. No audio is just one of the myriad of frustrating problems that the game has showcased since its release late last month.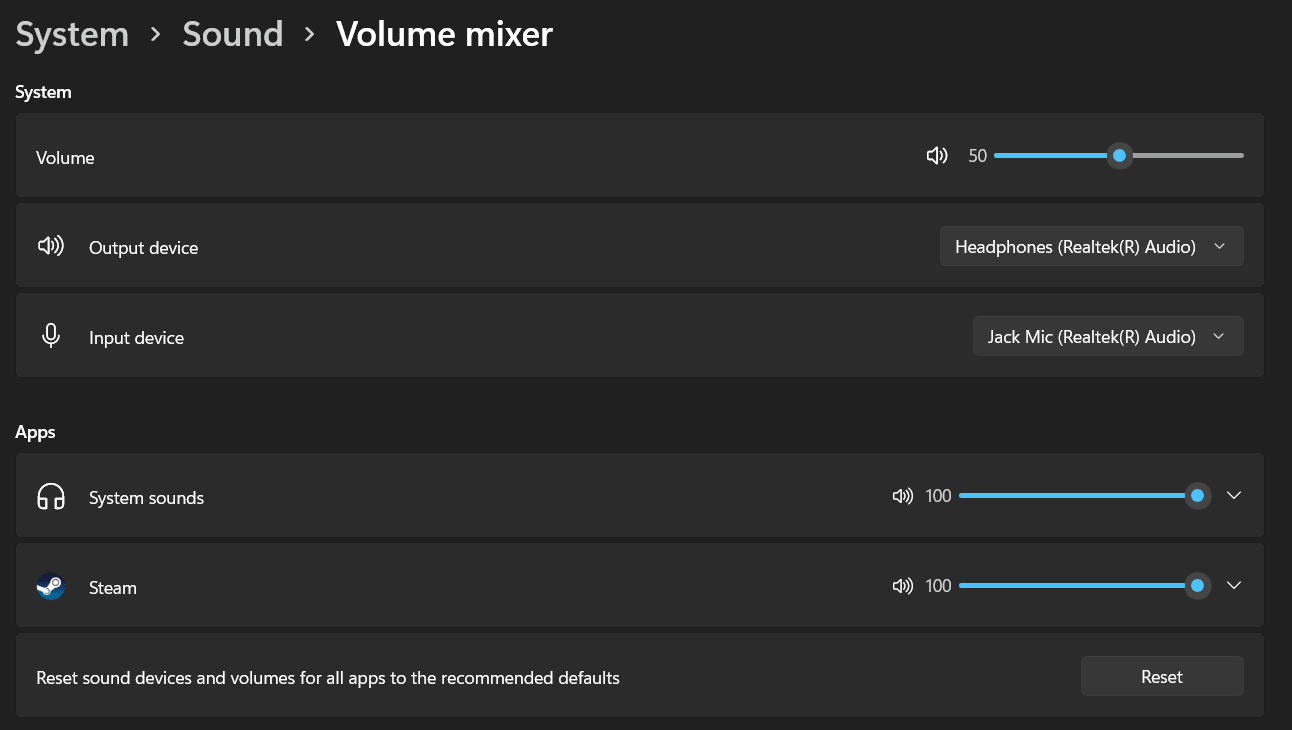 Sometimes the solution to things is staring us right in the face. In terms of the no audio issue in Star Wars Jedi: Survivor, it can be useful to try something simple before moving on to the more complex fixes. It's always a good idea to start with the basics after all.
So make sure to double-check the audio settings of your PC. You might have disabled sound altogether, but even if that's not the case. In the Audio Mixer for Windows Sound Settings, you could have accidentally shut off the sound for the game. This problem is fairly easy to resolve.
Open System Settings
Navigate to Sound Settings
Scroll down to Volume Mixer
Click on Volume Mixer
Under the Apps heading make sure Star Wars Jedi: Survivor's volume is set to full.
2. Verify Game Files
If you're still experiencing audio issues, then the problem is not your settings and could be missing audio files from the game itself Sometimes, game files can become corrupt or damaged during installation or updates.
This means that otherwise functional games, or those like Star Wars Jedi: Survivor, can experience audio issues or a lack of sound. This is incredibly easy to fix.
Navigate to Star Wars Jedi: Survivor in your Library
Right Click Star Wars Jedi Survivor
Select Properties
Click the Local Files tab
Click Verify Integrity of Game files
If you're not using Steam, simply re-download and reinstall the game files with whatever third-party app or website you've utilized.
3. Update your Audio Drivers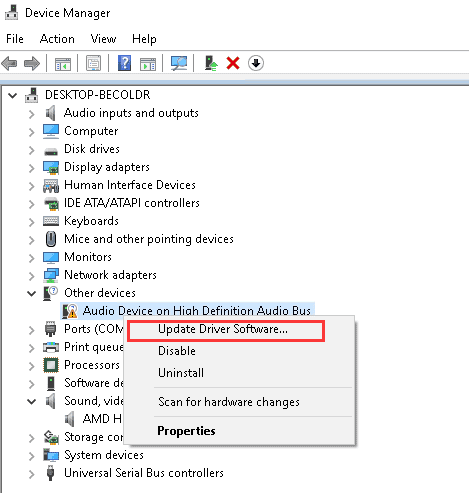 Your outdated or corrupt audio drivers might also cause Star Wars Jedi: Survivor not to have any sound. This is because your Audio drivers carry out the primary sound operations committed by your PC. If they experience any issues, you will probably not hear a sound out of your game.
So it's pretty essential to keep your audio drivers up to date. If you're confused about how to do this, go to your audio driver's manufacturer's website, and download the latest driver software. These installation packets will come with all the instructions you need.
All you have to ensure is that you install the correct driver corresponding to your operating system and audio device. The rest should be a piece of cake.
4. Disable Audio Enhancements
If you've got Windows 10 on your PC, then the audio enhancements might be a reason for no audio issues. Several audio enhancement features interfere with game audio in Windows 10. One way to fix the audio issues for Star Wars Jedi: Survivor then is by turning these off.
Most of these enhancements are designed to improve audio quality, but some can worsen the issues. To disable audio enhancements, follow these steps:
Right-Click on the Speaker Icon in the Taskbar
Select Sounds
Click on the Playback tab
Right-Click on the audio device
Select Properties
Click on the Enhancements tab
Check the Disable all enhancements option
This should eliminate any unwanted audio enhancements that might be causing you issues whilst playing Star Wars Jedi: Survivor.
5. Reinstall Star Wars Jedi: Survivor
If none of the above fixes work, it may be necessary to uninstall and reinstall the game before doing so, back up your game data and settings to prevent any loss of progress.
Once you've backed up your data, uninstall the game and reinstall it from the original installation files or through a platform like Steam.
---
No audio issues in Star Wars Jedi: Survivor can be frustrating, but with these 5 fixes, you'll enjoy the game's immersive sound design to the fullest. We hope this gets you back to enjoying the game with full audio.
May the force be with you.