Are you looking to play Star Wars Jedi: Survivor on your Steam Deck? Well, we'd like to enhance your gaming experience and maximize performance. This guide is for the best Steam Deck settings specifically tailored for Star Wars Jedi: Survivor. Let's dive in!
For the best performance and graphics, set the resolution to 1280×720. Adjust your graphics settings to the lowest possible. Set Texture Quality to Medium and set VSync to On. Finally, set Ray Tracing to Off and keep the AMD FidelityFX Super Resolution 2 set to Performance.
You wanna learn more details about how to optimize playing Star Wars Jedi: Survivor on the Steam Deck? Keep reading this article!
Can You Play Jedi: Surivor on the Steam Deck?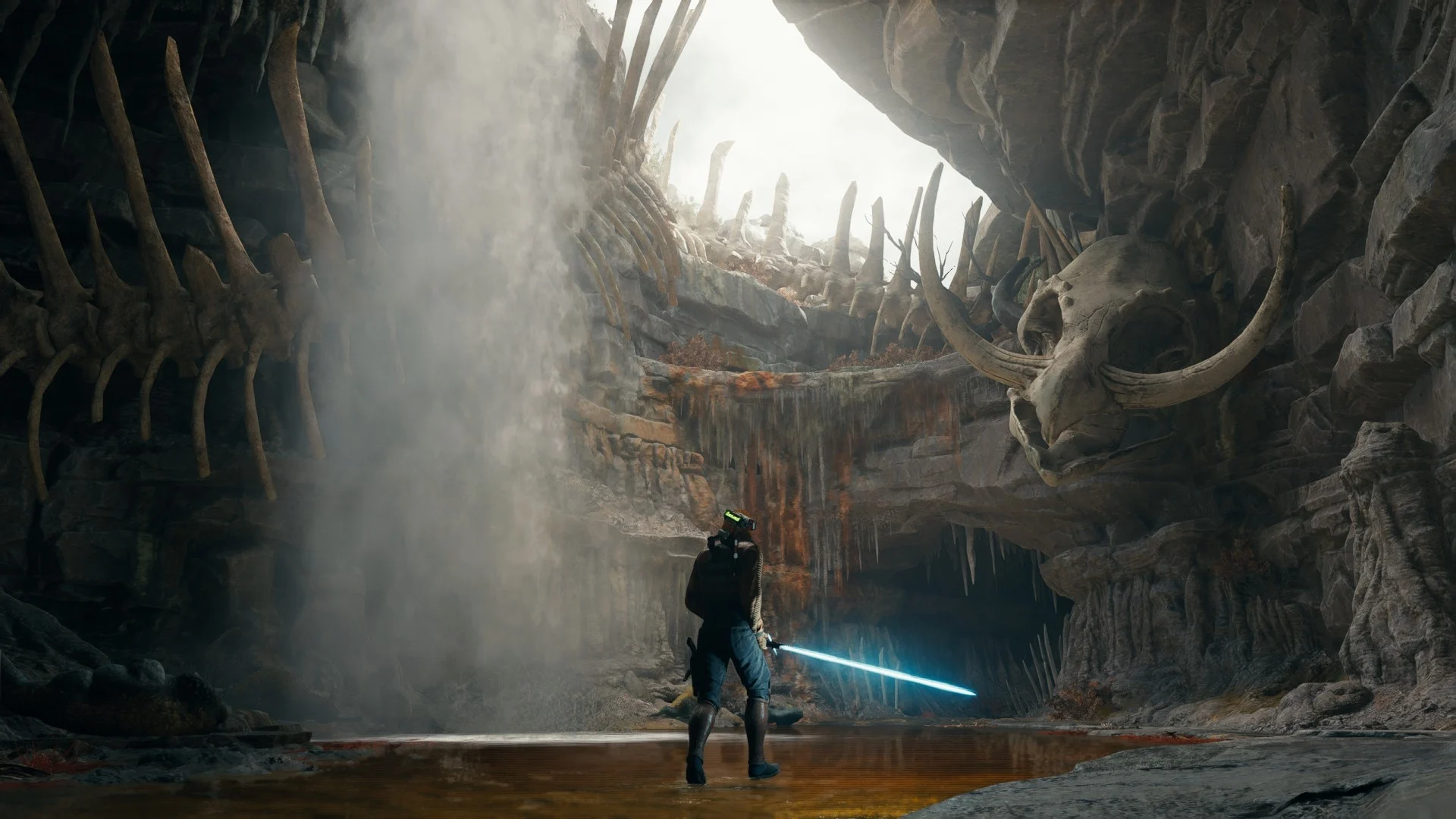 If you want an incredibly smooth and immersive gaming experience while playing Star Wars Jedi: Survivor, then it'll be important to optimize your settings. You can do this by following the individual steps we've mentioned in this section.
The first thing you should do is set your screen's resolution to a native resolution for the Steam Deck. The console will simply perform far better this way.
This resolution should generally be 1280×800. Next, you should set your Graphics Quality setting to Custom; this lets you have greater control over individual preferences you might have regarding the settings.
Next, you should fall the setting breakdown we've provided in the table below. To quickly summarize, we keep Shadow Quality, View Distance, and Rendering Distance for objects set to low. This optimizes the performance of your Jedi: Survivor. Use anti-aliasing to reduce jagged edges and keep Texture Quality low.
Finally, remove clutter from your Steam Deck's processor by keeping foliage density low, keeping the default field of view, and turning on Vsync while turning off Ray Tracing mode. Holistically speaking you should see quite a bump in your overall gameplay.
| Setting | Value |
| --- | --- |
| Resolution | 1280×720 |
| Window Mode | Fullscreen |
| Graphics Quality | Custom |
| View Distance | Low |
| Shadow Quality | Low |
| Anti-Aliasing | Low |
| Texture Quality | Low |
| Visual Effects | Low |
| Post Processing | Low |
| Foliage Detail | Low |
| Field of View | Default |
| Vsync | On |
| Ray Tracing | Off |
| AMD FidelityFX Super Resolution 2 | Performance |
Does Star Wars Jedi: Survivor Run On Steam Deck?
Sadly, despite the Steam Deck being quite revolutionary in the sphere of handheld gaming, it currently does not have native support for Star Wars Jedi: Survivor. When checking the official Steam Page, we find out that there is no information regarding the game's compatibility with the Steam Deck.
We tested Star Wars Jedi: Survivor on the Steam Deck ourselves, and the results were disappointing. The game has already been highly criticized for its poor optimization, and our experience on the Steam Deck was very similar.
The moment-to-moment performance is lacking the level of quality required for an enjoyable gaming experience. We also experienced frequent crashes, even during the game's introduction scene. Despite using cloud saves to bypass these issues and progress to later stages, the overall frame rates and stability performance did not improve.
While the Steam Deck offers impressive capabilities and versatility, it's important to consider game compatibility before diving into a gaming experience. As of now, the lack of native support and reported performance issues suggest that Star Wars Jedi: Survivor may not be the best fit for the Steam Deck.
---
Despite these issues, we hope that the developer patches Star Wars Jedi: Survivor so that it functions much better on the Steam Deck. And we hope that you utilize our settings to get the most out of the experience when that happens.
May the Force be with you, my young padawans.